This is a Legacy Page in remembrance of Nan Lasher Ball who passed away in 2020 after a long battle with pulmonary fibrosis. The business is closed since her work was personal and she was one of a kind. Please view her galleries so you know what can be done to restore photos of people who deserve to be remembered. Contact us at nan@bestphotorestoration.com if you think we may have a photo of yours.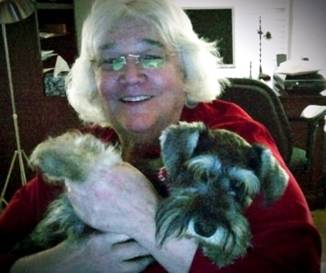 Nan Lasher Ball
2/8/1947 - 2/21/2020

Atlanta area Best Photo Restoration .Com ; simply , " The Best in Photo Restoration at a Reasonable Price"! Questions about Photo Restoration are welcome. Please click on the Photo Restoration Galleries on the left side of this page for examples of before and after Photo Restoration work. You may E-Mail a scan at 300 DPI .jpg for a free Consultation or estimate. Atlanta Best Photo Restoration .Com Service Offers: photo retouching, photo repair, photo enhancement, photo editing, photo touchup, air brushing, and water damaged photo repair. Excellence in Photo Restoration and Customer Service are the focus of Atlanta Best Photo Restoration .Com. PHOTO RESTORATION IS THE PERFECT GIFT FOR FAMILY, AND FRIENDS !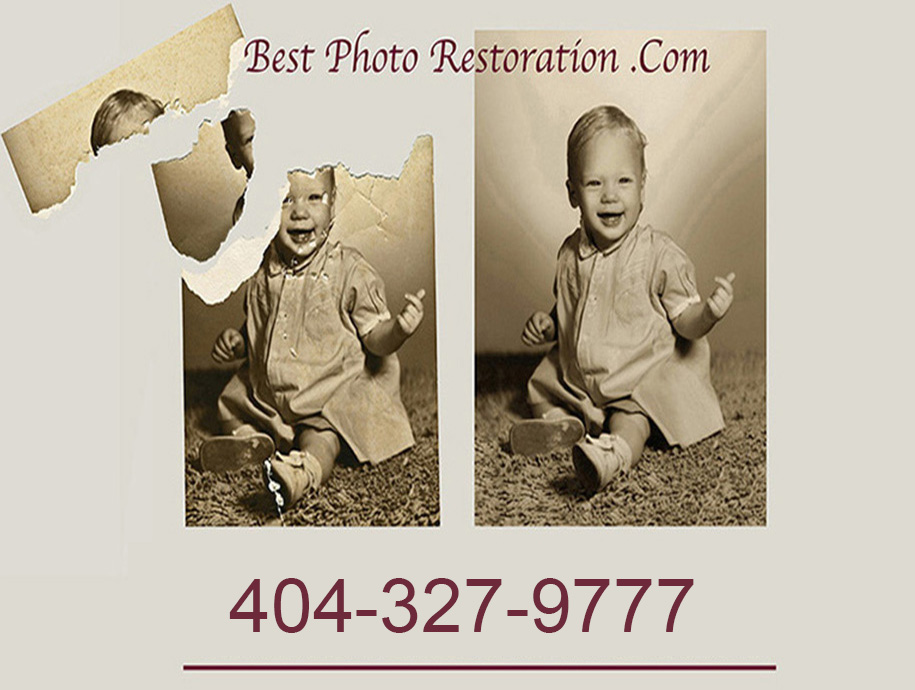 YOUR MEMORIES ARE IMPORTANT TO YOU! Atlanta's Best Photo Restoration .Com repairs damaged photos and restores the image its original quality. Atlanta area Best Photo Restoration.com is highly personalized and each photo is restored and priced on an individual basis. Every attempt is made to repair photos and the problems they inherit though damage and age. Atlanta's Best Photo Restoration .Com uses the latest in photographic technology, Archival inks and photo papers. Estimates are free. Full explanations will be given for estimates on all work. Professional Photo Restoration can rebuild missing elements and most important " PRESERVE YOUR MEMORIES " !