"Fire, Fire Get Out!"
Emergency Evacuation Maps
You may know were the exits are, but do you
think your visitors, clients, customers, tenants or
students will know.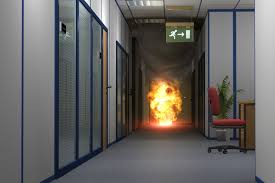 Start very small but can grow fast in seconds.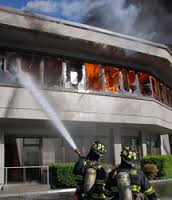 Elevators will not be available to exit from second floor buildings.

Were are the stairs?
An Emergency Evacuation Map
will show exact location in the
building of all the exits from
the building incase of any
disaster that may hit.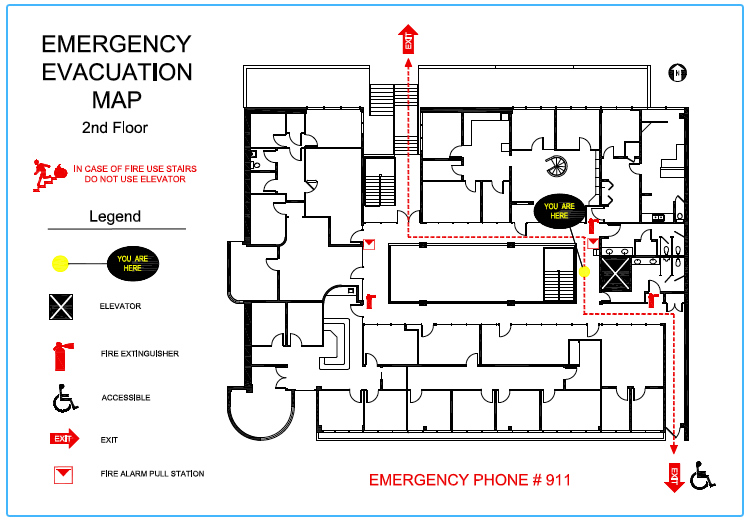 CALL
805-636-8173
FREE Estimate
Maps Save Lives
We Design Emergency Evacuation Maps.
We measure the distances between all rooms
and exits to show clear direction to nearest exit.
Every Building is built differently and has different exits doors.
We display a map in every room and waiting area.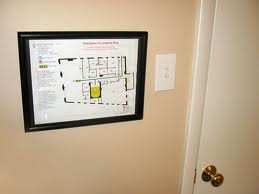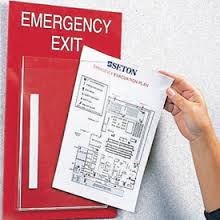 Types of Disaster
Fire
Earthquake
Landslides
Wildfires
Storms/Winds
Power Outages
Terrorisim
Man-Made Distasters

Free Estimates
Serving Santa Barbara and Ventura Counties
805-636-8173
email evacmapdesigns@gmail.com