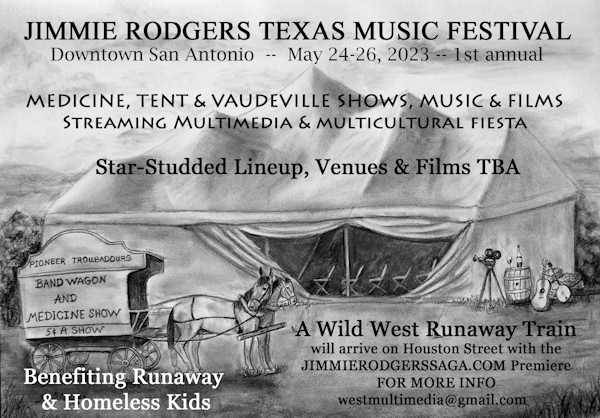 MAY 24-27, 2023 one day added!!!


GO HERE TO SEE HOW TO BUY HIS DIGITAL CYBER BOOK
AND PART OF THE SAGA TO GET YOU STARTED ON THE RIDE
MEANWHILE BACK AT THE BUFFALO RANCH
Stars upon stars with stars where the stars meet in Hollywood, Austin, New
York in Buffalo Benfords life as a carnie promoter, writer and filmmaker...

Ramblin' Jack &

Pioneer Troubadours

Merle Haggard

book and film

Clint Eastwood

Digital Media Festival

Jimmie Rodgers Saga

Documentary Series

Music History


Martin Landau


Eric Clapton


Jennifer Garnica &

Traci Bingham

| | |
| --- | --- |
| | |
all photos property of

Benford Standley

ALL RIGHTS RESERVED

interested in photo rights contact:

Copyright © 1997-2022
I had to sneak the 16 year old Taylor Swift into the
Whisky a Go Go on the Strip in Hollywood...

MEANWHILE BACK AT THE BUFFALO RANCH
HOW TO MAKE IT IN HOLLYWOOD IF YOUR FRIENDS ARE HOME
"Life should not be a journey to the grave with

the intention of arriving safely in a pretty and

well preserved body, but rather skid in broadside

in a cloud of smoke, thoroughly used up, totally

worn out, and loudly proclaiming

WOW! WHAT A RIDE."

Hunter S. Thompson, The Proud Highway: Saga of

a Desperate Southern Gentleman, 1955-1967

Thom Steinbeck, son of John,

and I doin' Hollywood
Waiting For A Train with Merle Haggard & Jimmie Rodgers
The Jimmie Rodgers Saga Film and Book
Trailer
Producer Benford Standley
Associate Producer Pete Kennedy
| | | | |
| --- | --- | --- | --- |
| Dirks Bentley | Kix Brooks (Brooks & Dunn) | Big andich | Ray Charles |

Pioneers of Music from Then & Now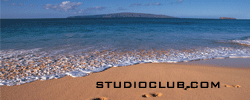 Benford Standley
aka Buffalo Benford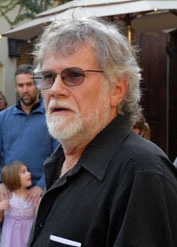 Benford's -- Digital History

Pioneers of Music
Then & Now
FROM TALKING MACHINES
TO THE INTERNET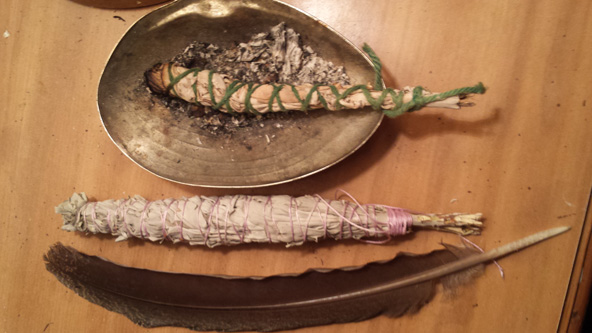 DELSENIA'S TIENDA
Health, CBDs, Hemp, Survival
and Neat Things
$3.00

MEANWHILE BACK AT

THE BUFFALO RANCH

VIA HOLLYWOOD & VINE

By Buffalo Benford
Benford's self-published online book
after first edition sold out a decade + ago
State and Fate of Youth in the U.S.
my half century with hope to help
shed light on their darkness...
For God's Sake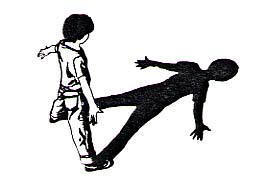 click above
BENFORD'S 1/2 CENTURY
HELPING TO HELP THE
HOMELESS RUNAWAY
CHILDREN AND YOUTH
IN THE UNITED STATES.

ONLINE SINCE 1998

StudioClub.com/whereisluisa.htm
Staring Columbian

Spokes-Model

LUISA

FERNANDA

COMING SOON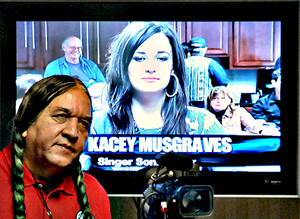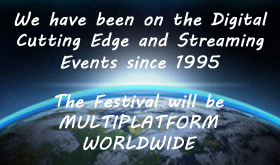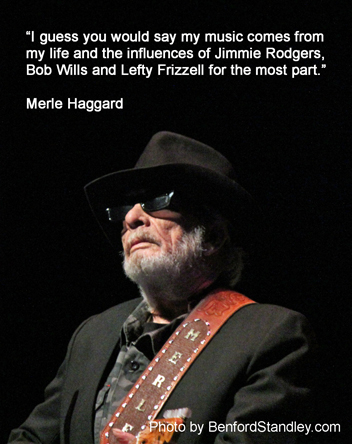 $3.00
MEANWHILE BACK AT
THE BUFFALO RANCH
VIA HOLLYWOOD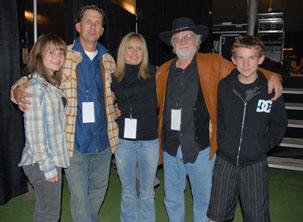 Ashley, Lance, Desiree, Buffalo and Robby
this story is for ya'll with love...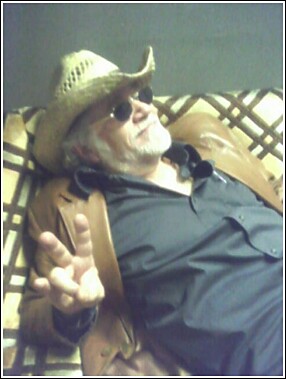 Benford Standley
ALL RIGHTS RESERVED
interested in photo rights contact:
Copyright © 1997-2022