Welcome to Steve and Nancy's
very own, humble Web Page
We wanted to put some pictures and stories out here to help our friends and family stay in touch. So please follow some of the links below and enjoy your virtual visit with us!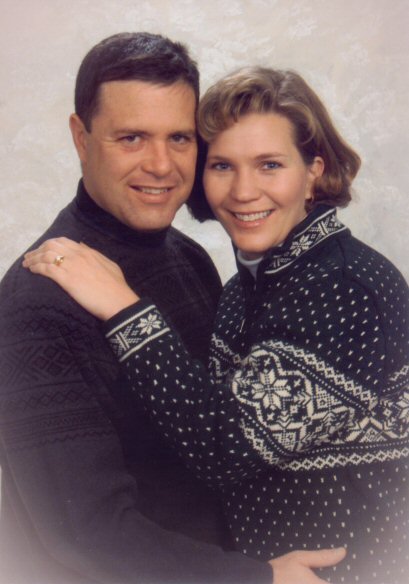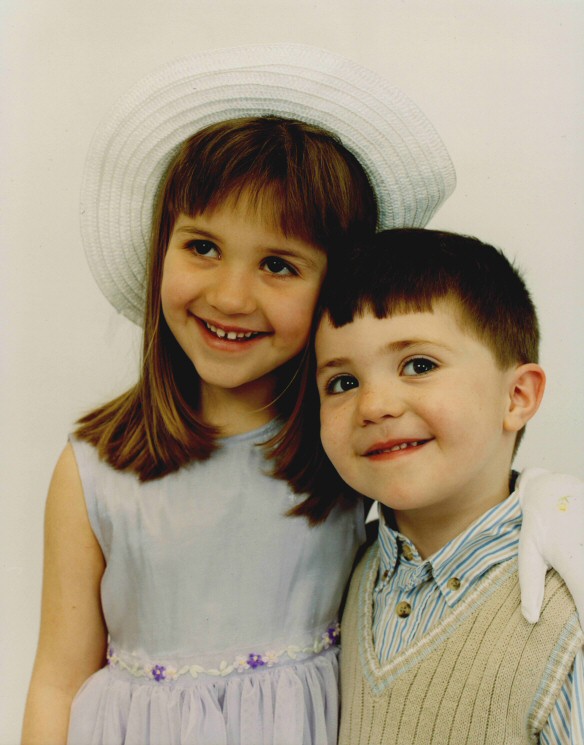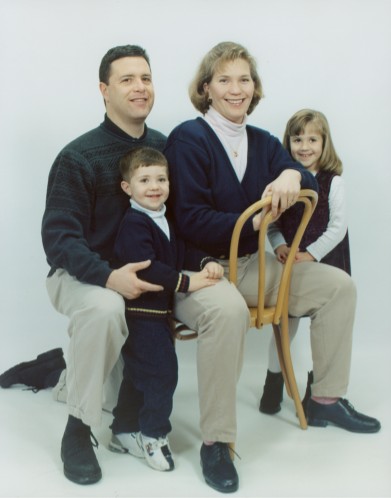 Pages in Recent Events (Jan22_08 to Apr22_08) are new and have the newest pictures.

The first two links contain most of any new pictures. The Recent Events page lists our recent activities chronologically. The second link site contains some of our favorite pictures of the kids and our family, including any family portraits. It is amazing to see how much they have changed in such a short time.

This site and the snstaats.com domain are now hosted through MeccaHosting. I'm struggling to find services which still support FrontPage extensions as I really don't want to spend the time to recode this website. Had to move from longtime host FatCow for this reason. As long as I can continue to find people willing to support older standards I will continue to make the site available.
Questions? Just want to drop us a line? Contact us at snstaats@gmail.com
If viewing this locally (on files located on your PC, not from the web), to return to the local web page, follow the link below local_webpages_home
If you are interested in genealogy data, Steve's family tree can be found on Ancestry.com as Steven G. Staats' Family Tree, while Nancy's is Nancy F. Staats' Family Tree