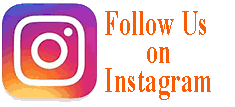 CONTACT US
authors@wadewritepublishing.com
---
Congratulations Erin Wade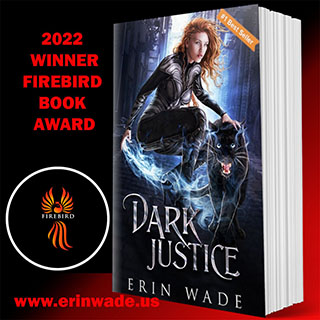 ---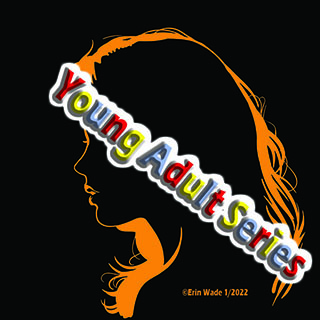 Suitable for Young Adults
We are editing a selection of our #1 Bestsellers to make them appropriate for Young Adult Readers. We hope you will find these novels helpful in providing your teens action/adventure, mystery, and fantasy books that present stories of mutual respect and love between women of strong character. A good story is a good story no matter the gender of the main characters.
Here at Wade Write Publishing we strive to provide role models of strong, independent, caring, and kind women in our books. All the books in our Young Adult Series will prominently feature the logo above to make it easy for you to identify the books appropriate for your young adults.
We hope you will find the books suitable, entertaining, and educational for the young women in your life who may be struggling with their identity or just simply want to find relatable books. As always, we welcome your feedback and hope you will send us your ideas and suggestions to erin@wadewritepublications.com
Our first offering is Erin Wadeís latest #1 Bestseller in Lesbian Action/Adventure, ďDark Justice: Book #1 Godís Canyon,Ē a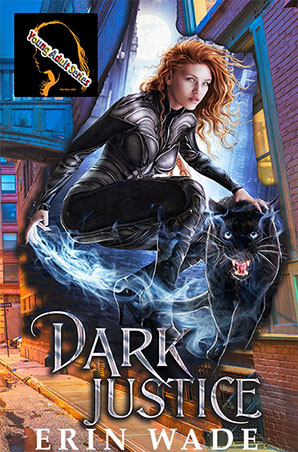 novel about the legend of a black panther and a girl child who have been spotted in a Texas canyon.
From author Erin Wade comes a new and different action/adven-ture/romance. You will cheer and cry for Courtney and Sage as they navigate first-time experiences for both of them.
Award-winning film producer Courtney Southerland turned down lucrative career opportunities to learn the truth about the legend of Palo Duro Canyon. Determined to track the famous Black Panther and the girl that had been seen with it, Court devoted two years of her life living in caves and tents as she tracked the pair through the second largest canyon in the United States. She was about to relegate the pantherís legend to the category of Big Foot and the Loch Ness Monster when the girl appeared from nowhere to save her life. Suitable for Young Adults.
---
Morgan Elliot has written her bestselling paranormal "Nigh and Day" for young adults and teens. Any reader will enjoy this mystery.
SUITABLE FOR YOUNG ADULTS - Renown cold case investigator and author Natalie Daye was torn from her home in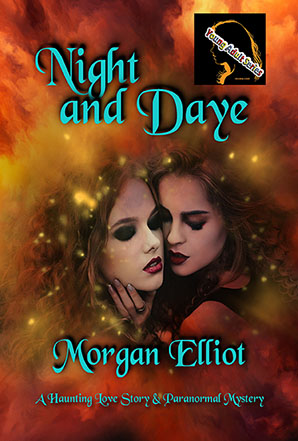 sunny Charleston, South Carolina by whacky stipulations in her eccentric auntís will, including making her endure a frigid winter in upstate New York. On her way to her auntís lake house, a drunk driver ran her into a snow-covered gully, leaving her cold, angry, and stranded. Natalie had given up hope of getting her car out of the ravine, when a mysterious woman drove up and offered to pull her out. Natalie had no idea that this was just the beginning of the strange events that would challenge all her investigative skills. After a few days at her auntís Victorian house, Natalie was plagued with dreams and visions that lead her to believe she was losing her grip on reality until once again, the mysterious woman, Michelle, comes to her rescue, after a fainting spell precipitated by baffling encounter with the houseís former owner. Together Natalie and Michelle embark on an unconventional investigation to unlock the secrets of the house and in the process, fall deeply in love. Will what they find destroy their newly found love or will it draw them closer together in this truly haunting mystery?
OurAuthors
MORGAN ELLIOT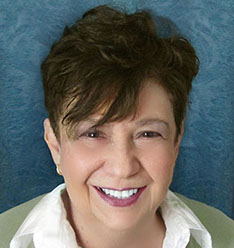 With a degree in biology and chemistry, I started my post collegiate career teaching junior high science, but, felt that something was lacking. My plan was to get a graduate degree and work in the science or technology field. After completing my M.S., I had an opportunity to head up a new and innovative program to convert old school houses into senior citizen housing in small rural communities. Years later I was approached to work in a national telecommunication and cable TV company where I held various positions, including working with community, tribal, and government agencies. In late 2010, I joined a consulting firm in Austin, TX. I had clients around the world, which made for an exciting life of travel and an opportunity to learn about different cultures. After living in the hot southwest, I sought the cooler temperatures and art scene of Santa Fe. Love came late in life to me and perhaps that was the real reason Santa Fe called to me. I met my wife and now we share our home with a menagerie of pets. I loved to write piano music and I dabbled in poetry and short stories for my own enjoyment, so my wife encouraged me to try my hand at writing a novel. I was hesitant until my dear friend, Erin Wade, agreed to mentor me and co-write a Lesfic novel. Our first novel was an international #1 bestseller. Although we write independently, we do try to give our readers one new novel per year. www.morganelliot.com
---
DONNA RAIDER
Donna is an award winning magazine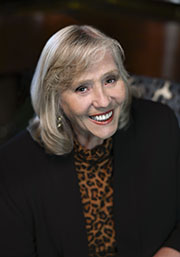 editor who has worked in the print industry for over twenty years, editing and publishing trade magazines in the automotive and equine fields.
A fantasy writer, Donna has five #1 bestsellers to her credit. In 2012 she began writing her first novel for the lesbian community, "Two Different Worlds." The finished manuscript contained over 600,000 words. In 2019 she reworked her "saga" and released it in five separate novels. Donna makes her home in Burleson, Texas where she is supervised by two spoiled dogs and a cat. Visit her website at www.donnaraider.com
---
ERIN WADE
Erin is a #1 Bestselling Lesbian action, adventure and romance writer.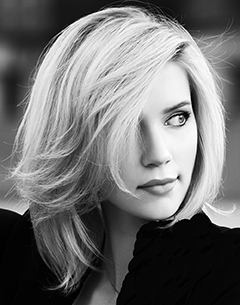 A native Texan and proud American she makes her home in Austin, Texas. While working on her accounting degree at the University of Texas she dabbled in a lot of fun things including modeling, and playing lead guitar for an all-girl band. Erin says she received a great education from UTA but the best thing she got from college was her wife. Her wife encouraged her to begin writing and she published her first book in 2014. She has been successful in the Mystery/ Suspense genre, but her love for writing lesbian action/adventure has made her excel in that genre. All of Erin Wade books and audios have been #1 best sellers in the U.S. and internationally. Thank you so much for making it happen.
www.erinwade.us
---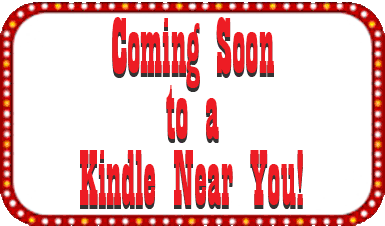 Bestselling lesbian author Erin Wade continues the LGBT epic about two women who travel the world and beyond to uncover the mysteries hidden in the universe. Film maker Courtney Southerland and her beautiful wife Sage have been commissioned to locate Noah's Ark, an undertaking Court fears will fail but she is determined to make a breath-taking documentary on their struggles to reach the top of Mount Ararat and their efforts to locate the Genesis Ark. The women are ready to depart for the coldest region in Turkey when fate steps in and throws them a curve ball sending them to a tropical paradise. You will love this action packed adventure of their discovery and what it means for the world and mankind.
A lesbian age-gap romance filled with action and adventure. When Riley Raynor, a fifty-year-old eye surgeon, is smitten with the painting of a dancer. It sets in motion a deeply intimate journey across three countries in search of the one thing missing in her life.
Ana, a quirky mother-figure and best friend, who hilariously drives Riley to the brink of insanity, is devoted and true-blue. Young, hip Sara turns Riley upside down and inside out, challenging her views of age-gap relationships. Quinn, the mysterious artist, who painted the portrait of the dancer that hangs in Rileyís bedroom, brings an entirely new and unexpected challenge. Riley is faced with tough, heartbreaking choices she will have to live with for the rest of her life.
Follow these characters in this engaging, witty, adventurous book. They will have you laughing out loud, crying tears of joy and sorrow, and cheering for the love that was meant to be.
---
AN AMAZON BESTSELLER in LGBT. A Lesbian, Action and Adventure, Love Story. This Lesbian short story by Erin Wade is karma at its finest. When a Gypsy promises Eva Mora a magic trinket if she will raise the Gypsy's son, Eva agrees. Not for the trinket, but because she had fallen in love with the baby boy. Eva has no concept of the trinket's power or what she may be called upon to do to ensure the boy's happiness and safety. When beautiful Nicole Windsor appears in Eva's life the trinket takes on an entirely different meaning and significance.