The three students came and went with questions and answers, and between them ended the task well and quickly. It was a wonderful experience that demonstrated the power of collaboration. It was an instant of joy and friendship. That is what Stephen R. Covey called in his celebrated book The Seven habits of highly efficient people: "Synergize" - the power of teamwork.







Teacher Quality Standard [TQS]
Professional Development & Service

"Life is like a camera. You focus on what's important. Capture the good times. Develop from the negative and if things don't work out. You take another shot."
CV & Employment Documents

I can continue talking about myself, but it is not just, because I know that you don't have time and on the other side, today is the first day.
In general, ALMADINA is a very nice Charter Academy with amazing teachers and smart students. Today was an amazing first day.
Kind regards,
Heans KEELER
The teacher assistant helps students and the school. They assist students individually or in a group for understanding the schooling concepts, help students with special needs, monitor tests, accompany students in the Gym, playground, library, cafeteria, trips. Teacher assistants assist teachers with projector, screen board, photocopies, cutting paper, organization of the classroom for a special event.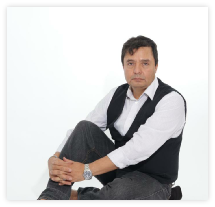 morbi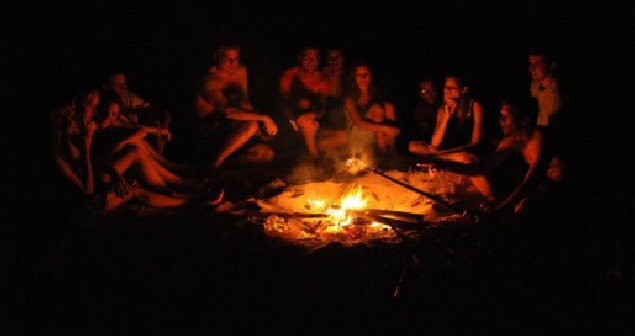 "As at the beginning, the Universe was a huge empty and dark space without stars or planets: the perfect silence. Until flashes of compressed matter triggered the fire. On Earth a tiny light emerged to provide education to children and young people. Knowledge expanded through small towns and big cities that makes sense. The rise of education is an unstoppable consequence of the Enlightenment and Industrialization. – Everything was burning around – A glorious moment for Humanity who started enjoying in the classroom the light and the warmth of knowledge and experience." hakeeler