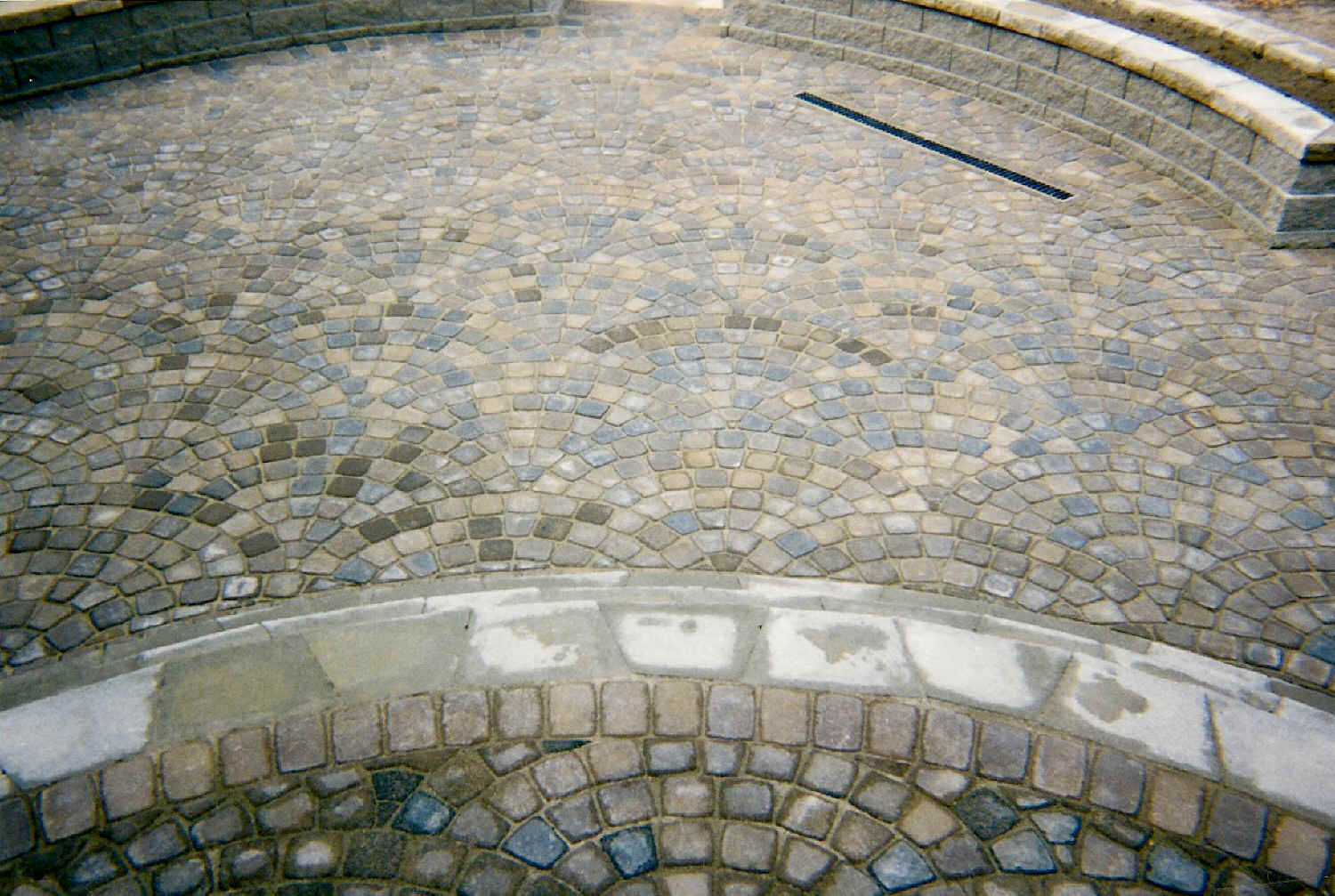 CONSTRUCTION & LANDSCAPE DESIGN, INC.
WELCOME TO OUR WEBSITE!
YouOdysseyUsLandscape
You ought-to-see us landscape!
Tour some of our previous jobsites, from landscaped beds to terraced patios, through the hundreds of photos throughout this website.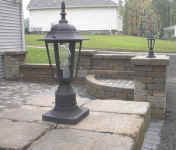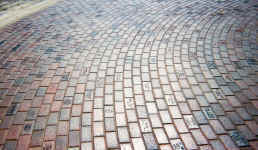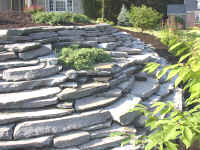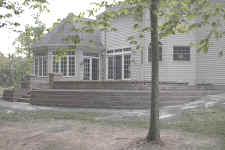 We are now serving the Northeast Ohio Area.
While you're here visiting, fill out the simple estimate request form.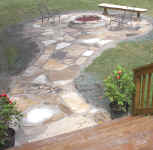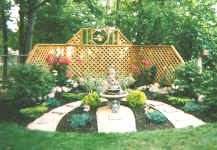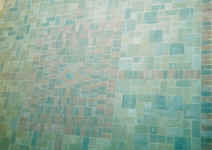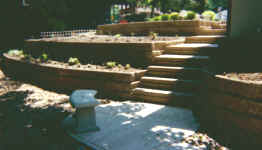 Whether you just need your beds mulched or you want a unique patio designed and installed, we will get the job done right to the quality you expect.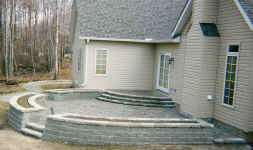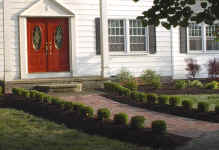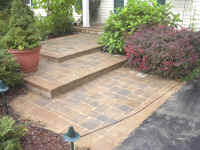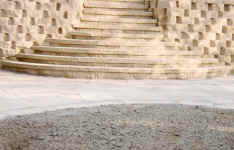 LET US TAKE YOUR IDEA AND MAKE IT A REALITY.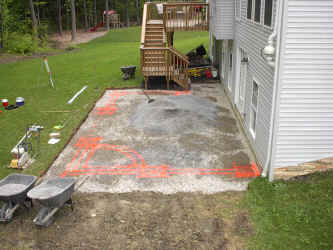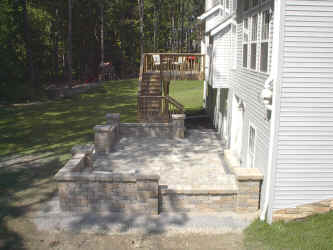 Odyssey is a company built on our enthusiasm for our work and customer satisfaction. We always look at each new job as a chance to show our first rate craftsmanship.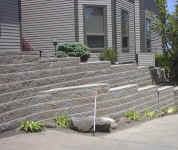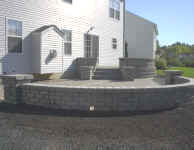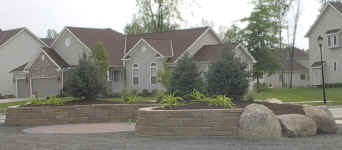 Our detailed estimates and designs provide our customers with a full understanding of the job at hand. We also mark out most projects onsite for customer approval.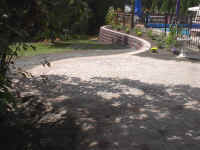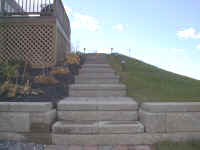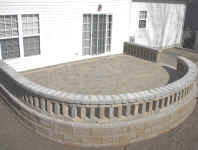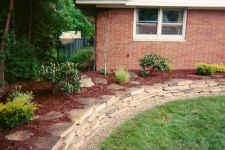 LET US CREATE A RELAXING GETAWAY SPOT IN YOUR OWN BACKYARD.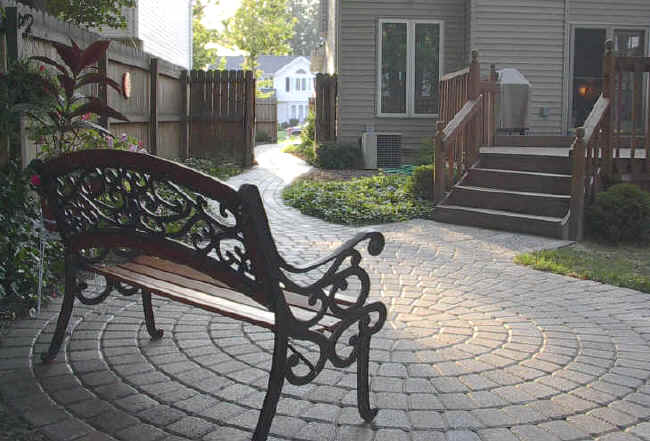 We want to design and construct your next hardscape project. With us, you will get a plan that works and a job done right at a fair price.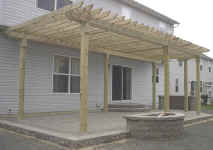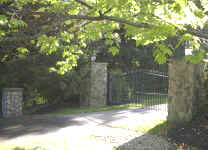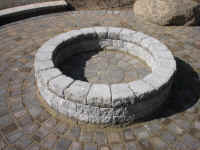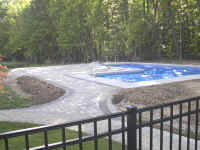 CALL ODYSSEY TODAY
440-944-6282
FOR YOUR FREE ESTIMATE

Odyssey Construction & Landscape Design, Inc.

Office Address Mailing Address
475 Bayridge Blvd. P.O. Box 42
Willowick, OH 44095 Mentor, OH 44060